I have loved Twitter as a PD medium for some time now. I love hearing voices from around the world and clicking through links for great resources and innovative ideas. That said, it is a resource I can only use when I am at my computer or on my phone. On top of that, I am an avid audio book listener. Since having my first son it is my go to way to "read" books. On my commute to and from work, I almost always listen to a book over the radio or other media.
A couple of months ago I accepted a new job in my district...it means tripling my commute time (don't feel bad for me - my current commute is only 10-12 minutes). When I realised this, I decided, given my car listening habits and MANY recommendations from friends and colleagues, to give podcasts a try.
Well, I am hooked.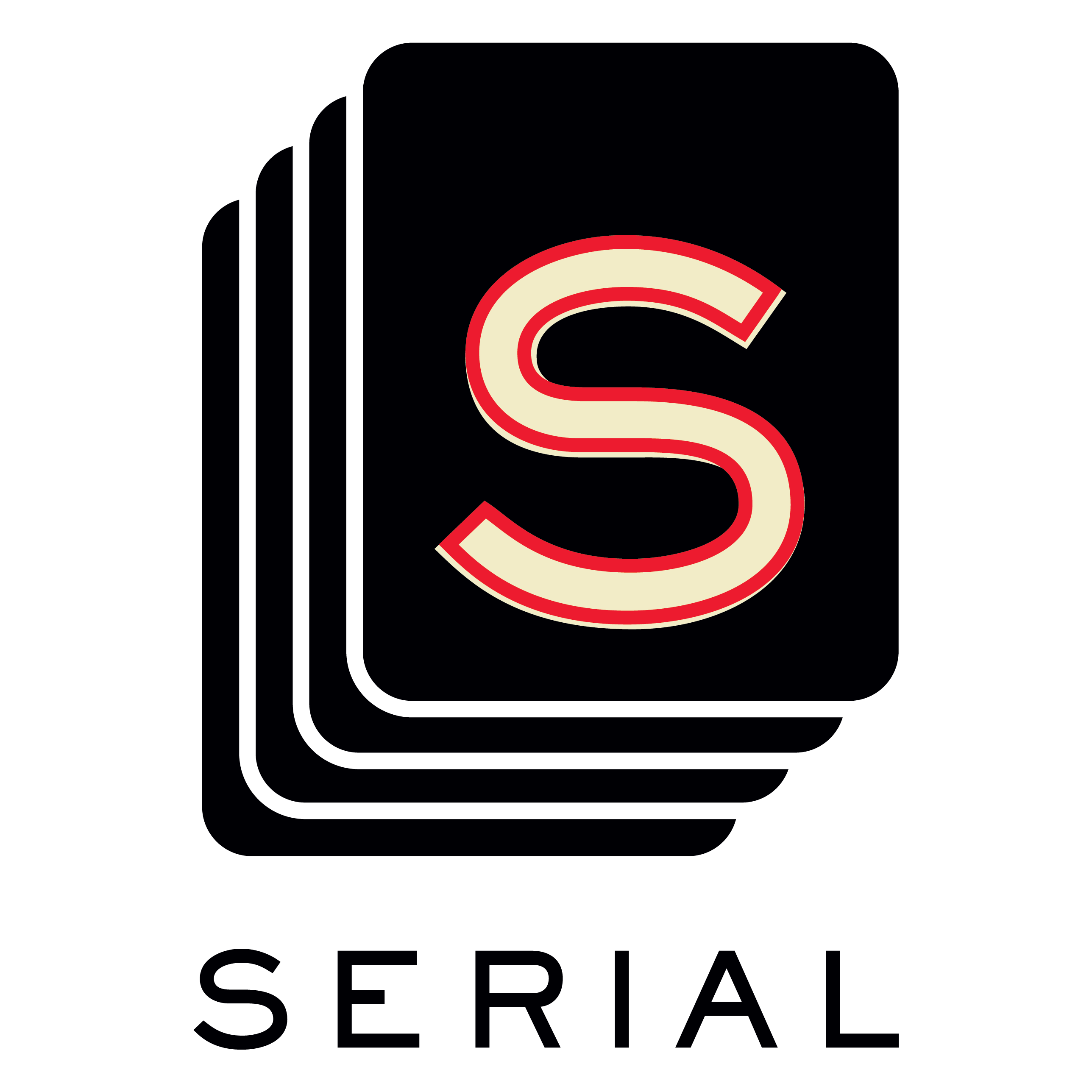 It all started with
Serial
. You may have heard of it...the narrator tries to uncover the truth behind a 1999 murder of a 17-year-old girl allegedly committed by her boyfriend. It got so much attention that Adnan Syed, the boyfriend, has been granted
a new trial
. Basically, think
Making a Murderer
as a podcast. Great listen with interesting twists and turns.
I got to thinking, if I enjoyed this so much, maybe I could find some good podcasts. After a quick iTunes search for EdTech I found a TON! Things I have loved about podcasts include:
More people to follow on Twitter: I have loved hearing so many great EdTech voices and started following dozens of new peoples. I have even had a number of them follow back!
Quick Ideas and Tips: I've learned more about makerspaces, voxer (which is mentioned in about 75% of the podcasts I listen to), tools like raspberry pi, and how to stop second guessing yourself as an educator.
Deep thought to get me work ready: One day I listened to this great podcast about moral licensing. It really made me think..and I couldn't stop talking about it.
Some of my favourites to date have included:
House of #EdTech: hosted by Christopher J. Nesi, it explores how technology is changing the way teachers teach and the impact that technology is having in education.
Every Classroom Matters With Cool Cat Teacher: A candid, look at the new big ideas that are transforming classrooms everywhere from a practising teacher's point of view. These are quick tidbits...but I do find her voice to be a little irritating.
Techlandia: The mission statement of Techlandia Radio is simple, great educational content without taking things so seriously. Learn and laugh on your commute to work with Techlandia Radio. But skip their Grumpy Old Teachers episodes.
To be honest, I do not only listen to podcasts for PD purposes, I also really enjoy Jesse Brown's
Canadaland
, and Malcolm Gladwell's
Revisionist History
.
Are you a podcast listener? Do you have any to suggest for me? Please comment below. Oh....and I am looking for a new podcast player. I find the integrated on on my iPhone a bit clunky...ideas?